Student Profile: Elena Farnè, PMP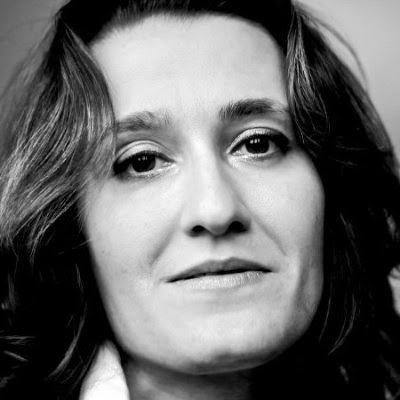 I am originally from Milan, Italy where I obtained a M. Sc. in Political Sciences and International Economics. After 4 years working for governmental agencies in commercial and financial roles, I moved to Denmark where I have been living ever since.
Since 2009 I embraced a career within Renewables and particularly Wind Energy, first as a Senior Advisor in a consulting company specialized in wind power and afterwards continuing my professional journey with DONG Energy, Danish utility and market leader within offshore wind.
Currently I work as Operations Project Manager, driving the implementation of Operations & Maintenance set-up of newly built (or to be built) offshore wind power plants across Northern Europe.
Since my very early traineeship days, I found myself involved in project activities and covering different roles within project teams and over the past few years I felt an even stronger urge to structure my knowledge around Project Management and related disciplines. I wished to shape my experience and know-how to gain and maintain the holistic view required within Programme Management as well as mastering the tools and techniques I got acquainted with.
When my company offered me the opportunity to take a 35 hours Project Management course in preparation of the PMP exam, I caught it immediately.
The course took place in March-May 2015, and gave a full overview of the PM contents and exam requirements. Afterwards I continued my preparation by studying the PMBOK Guide (5th Edition) and the Rita's PMP Exam Prep book (7th Edition). I consolidated my knowledge by taking quizzes after reading each topic, both from Rita's book and PMP Exam Simulator.
Due to a hectic working period and intense travel activity over the summer, I primarily studied in the weekends and finally in the fall I managed to intensify my preparation ramping up to 2-3 hours study during the evenings.
The last 2 weeks prior to the exam in taking Sample Exams – I took 4 of them, scoring 78% in the first one and above 80% in the following ones. The PMP Exam Simulator has been a tremendous tool: firstly in training and testing my preparation level and secondly in adjusting my expectations regarding the exam and required effort.
I planned a few days off during those last weeks and especially the last days before the exam, which helped in increasing focus in such critical period.
I found incredibly valuable the PM Prep Cast forums – the possibility to ask questions to more experienced PMP's, sharing knowledge and lessons learned.
I passed the exam in November 2015.
Elena Farnè, PMP