Student Profile: Praveen Chandra, PMP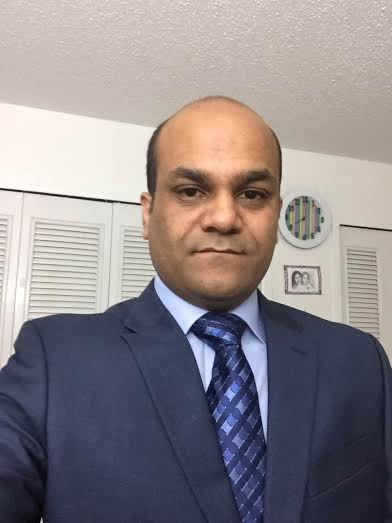 I am a senior project engineer/ program manager working in automotive industry with overall experience of around 12 years now. I have worked mainly for automotive tier 1 suppliers in product engineering and program management and that is where PMP is helping me now.
I am happily married for 6 years now and a father of a 4 year old boy. Studying for exam was slightly difficult for me with job, family and also because I am doing my MS in Engineering Management currently. But proper planning took me through.
PMP is important not only if you want to be a program manager, but also during your current job, it will change your perspective of looking at things. My problem solving approach changed after I learnt a lot from my PMP preparation.
PMP preparation is difficult but with little determination and a good attitude, I believe anyone can do it. First week of preparation should involve formulating a study and setting an end date. Also start going through PM PrepCast videos and the book of student's choice.
Last 3 days before the exam- I took 1 full length exam. Went over my notes which I took down during my preparation. Revised the formulae. Revised page 61 of PMBOK (true me, it does help during the exam if you use it as dump sheet. I took Cornelius' advice). Other than that- relax, relax and free my mind of any clutter.
One final word - it's very difficult to keep focus during the 4 hours. So full length exam practice is very very important to build the focus.
I took a total of 8 full length tests and still my mind was diverting during the exam. So sincere advice to all aspirants is be determined during those 4 hours. It's probably one of the 4 most important hours of your life as you have invested lot of time, money and hard work before you reached the Pearson VUE test center.
Praveen Chandra, PMP