Student Profile: Mike Iseman, PMI-ACP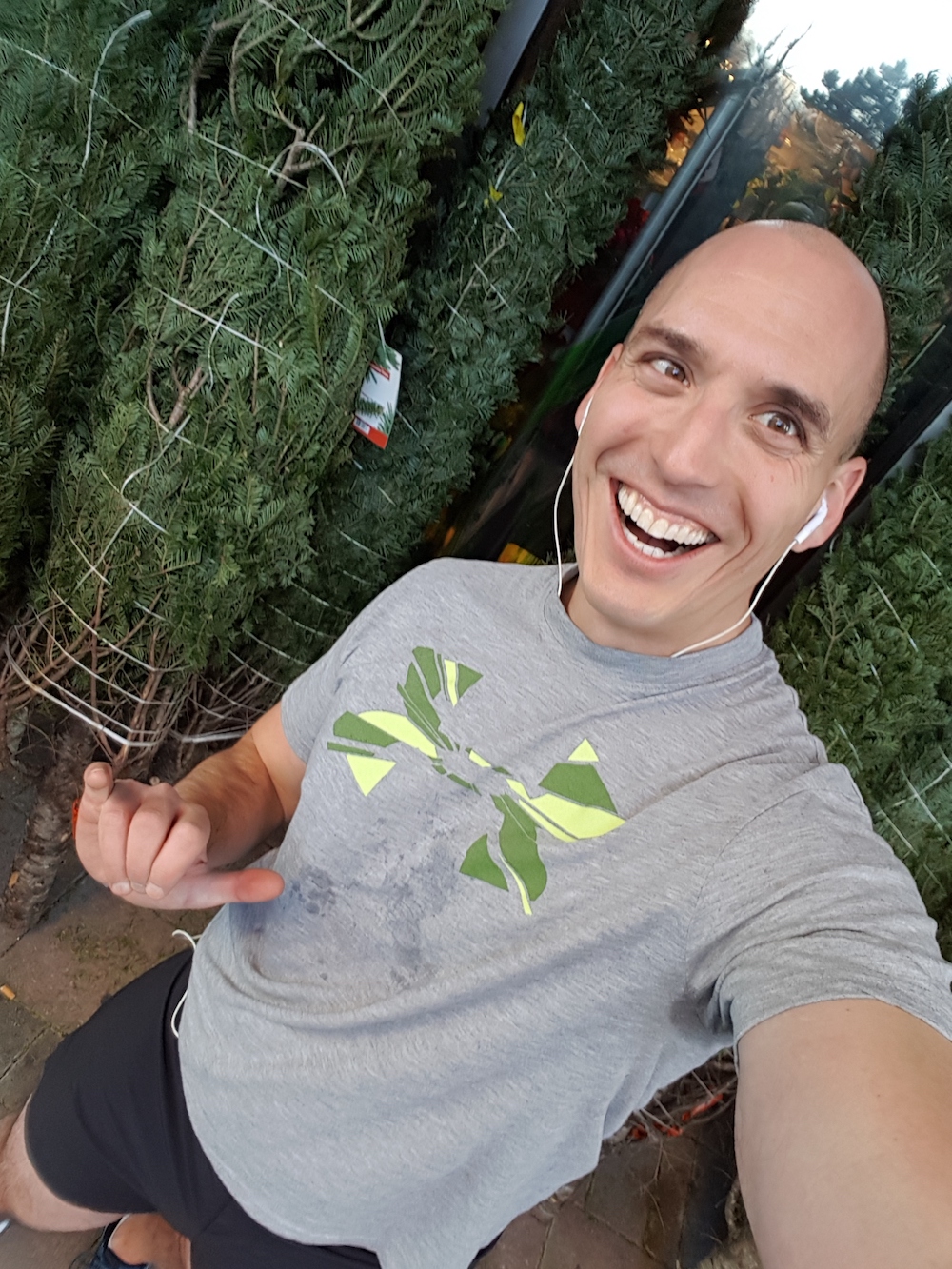 I was born and raised in Toronto Canada and lived here most of my life- except for attending undergrad and Business School. I've worked in Software since my first job as a developer. I've been in project management ever since I completed my MBA-usually working as a Software PM, mainly working in the digital industry. I passed my Project Management Professional (PMP)® first try in 2013 and the PMI Agile Certified Practitioner (PMI-ACP)® on the first try in 2018. I used The Agile PrepCast to prepare for the PMI-ACP® exam.
I think the most important thing for students to learn in the first week of preparation is that Agile is less a methodology and more of a mindset. Thus, the exam is structured in a fashion to test you on the real world application of that mindset using the terminology and concepts covered in the domains. It's not that it's difficult, but you need to know the what's and the why's and how's of all the tools you learn in the PrepCast.
I wouldn't change anything in the last three days of preparation. I did a mock-exam on Day -3 and review of the weakest domains, a light review of the more complex topics on Day -2 and then didn't crack a book on Day-1 so Day 0 my brain was rested and I was ready to crush the exam.
Mike Iseman, PMI-ACP