Student Profile: Alex Maria, BES, PMP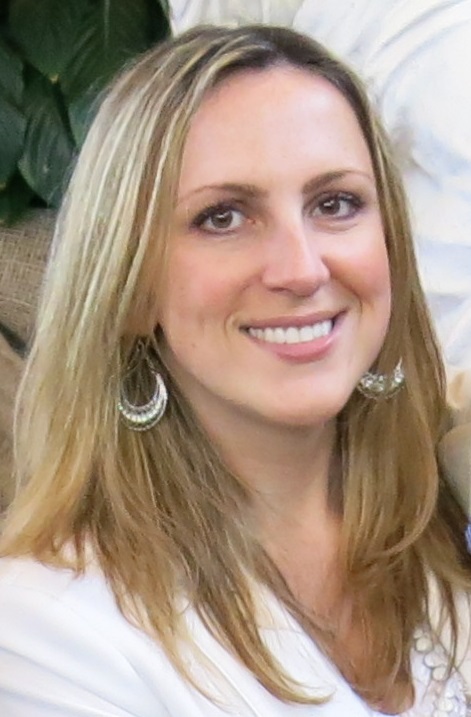 My name is Alexandra Maria, I am now 35 years old and I work as a Technical Analyst in the regional government sector. I obtained an Honours Bachelor of Environmental Studies at York University and also received a certificate in GIS from York as well in 2003.
I work full time and am a mother to a 3.5 year old.
The first thing I studied when I decided to pursue my PMP was the PMP PrepCast (Cornelius Fichtner). After having completed his PrepCast modules I read "How to Pass the PMP Exam on the First Try" by Andy Crowe, along with Rita Mulcahy's PMP Prep book. Of course I also referenced the PMBOK Guide repeatedly in my studies.
The week leading up to the exam I would recommend a few things to other test takers; first, find out where your Prometric Testing Center is located and go there! I did and it helped calm my nerves about the route I would take the morning of the exam, the location & cost of parking, etc. Knowing these things in advance gave me peace of mind so I would not be flustered on the big day. Secondly, I would encourage others to review all their notes (I made 4 notebooks worth of notes during my studies) and review any mind maps, charts, and formulas you have memorized along the way. Third, I would encourage everyone to get plenty of sleep. I know this is difficult; I am a mother of a young child, I work full time and in a different city therefore I commute 45 each way etc. But not being well rested will have an effect on your exam, so, wherever possible, get to bed early and sleep. Lastly, just relax. I know this is easier said than done, but stressing won't solve anything. Try to stay calm and confident-if you've put in the time and you understand the material, you should pass the exam and do well. At the end of it all try to keep the exam in perspective; if you pass, great! If not, you can always retake it. It will be disappointing for sure, but not life threatening. I tried to tell myself I was lucky to only have to worry about the results of an exam considering how many people all over the world are overcome with anxiety about serious issues each day (war, poverty, illness etc.). I really don't mean to sound cliche, but putting the PMP exam into perspective helped me stay calm and focused. I passed the exam on the first try.