Student Profile: Emily Warmann, PMP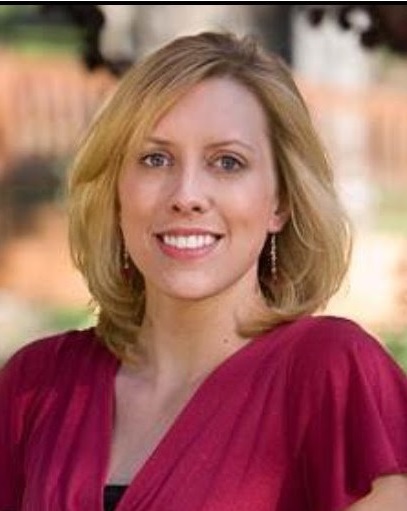 I have been in project management for over 10 years within varying industries. I started my career in the entertainment industry, then transitioned to Government, overseeing Capital Improvement projects at a Federal agency, then to Process Improvements within the Operations/Engineering arm of a major Biotech. Currently, I am a Project Manager within the Commercialization and R&D Compliance group of the same major Biotech company.
In the first week of PMP® exam preparation, I recommend obtaining a copy of the PMBOK, reading through the table of contents and first chapter, taking the practice exam, then listening to the first/introductory modules of the PrepCast. The first chapter is fairly easy but the content quickly gets complicated. Don't get hung up!
Read the PMBOK chapters first then answer questions/gray areas by listening to the specific PrepCasts - this approach helped me the most.
Leading up to the exam, I reviewed as many sample questions as possible and took several full-length practice exams using the exam simulator. I reviewed the errors and focused on those areas/processes to really hone in my skills per area. The night before, I stopped studying fairly early to relax and get a good night of sleep. The day of the exam, I arrived at the testing site early (so glad I visited the site in advance so I knew where to go!), took a deep breath and went in confident knowing I had done everything possible to be well prepared for the exam.
Emily Warmann, PMP