Student Profile: Adeola Adeyemi Samuel, PMP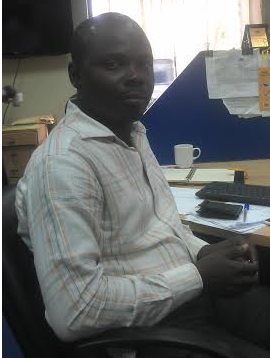 My name is Adeola Adeyemi Samuel a Nigerian from west Africa. A graduate of Electrical & Electronics Engr. I worked as Interconnect Coordinator with MTN Nigeria (Contract) with past experience as Switch Engineer and as Core Network Engineer in telecom industry.
I will recommend to student preparing to write PMP exam to study PMBOK latest edition very well and PRACTICE as many PrepCast questions they lay on. Especially using Exam Simulator to provide good exam scenario will greatly help.
My study routine in the last 3-days to the exam was practicing an online exam to get acquainted with the 4-hours duration required. This help me to gain speed and resilience to stay on through the exam as one might be fatigued during the period.
Adeola Adeyemi Samuel, PMP