Student Profile: Paul Faucher, PMP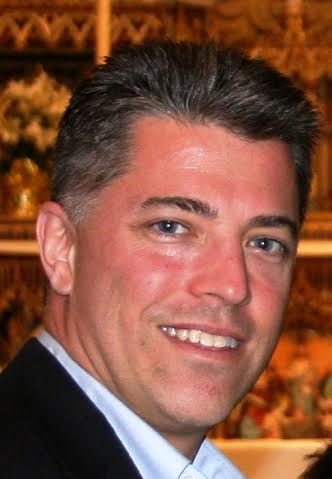 I am a senior systems professional focussing on managing technology based projects. I work as an independent consultant helping organizations manage the development, implementation, and change management of enterprise systems in both private and government sectors.
I would recommend students first read the PMBOK and the PMP Exam Overview in order to prepare an effective study plan with focus on the process groups.
My next step would be to review the OSP International Study Plan. I subscribed to this material and found it quite helpful in preparing for my exam.
By the end of the first week, I would recommend that a student begin the preliminary work of an outline for a brain dump sheet and how to effectively use this tool in the PMP Exam process.
Many sessions with the PMP Exam Simulator and memorize my brain dump sheet. My brain dump covered two pages where one page were the process maps with inputs and outputs.
Paul Faucher, PMP