Student Profile: Fawaz Alanazi, PMP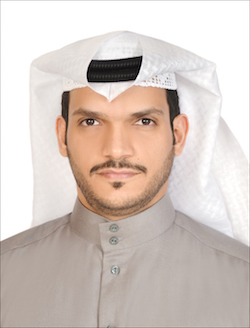 I'm Fawaz Alanazi, working at Saudi eGoverment Program called "Yesser" as a Project Manager for Enjaz Awards. I'm having a master degree from Flinders University, Adelaide, Australia in Information Technology as well as professional certifications in ITIL V3 Foundation, Change Management, and as you know recently PMP.
How important I think it is for new students to read the official Project Management Professional (PMP)® Handbook from Project Management Institute (PMI)®? I think it's important to read and to cover PMP® terminologies, theories, new knowledge from not only the official handbook of PMI but also using a variety of resources such as but not limited to PrepCast, PM study, Simplilearn, and so on. I myself have found that PrepCast is considered one of the best resources for preparing for PMP® exam as it exercises students how the real exam looks like.
Being confident after finishing off as many PrepCast exams as possible because simply they give the students the right amount of confidence before the real exam.
Fawaz Alanazi, PMP