Student Profile: Douglas Kellow, PMP, PL Eng., MICorr.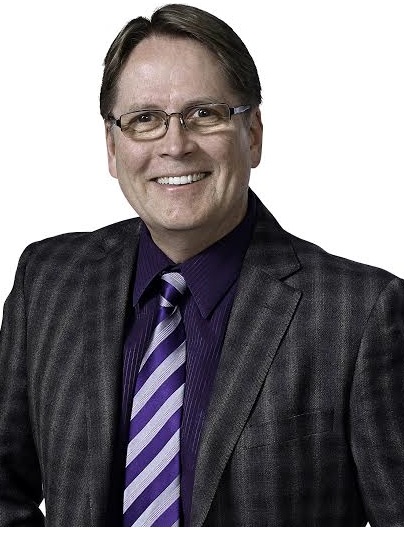 I am a Professional Engineer and Project Manager working in the Kuwait Wafra Oilfield, charged with managing all of the specialty production chemical treatment programs and monitoring services for maintaining the integrity and longevity of their downhole and surface facility assets.
During the first week of anyone's PMP journey I would recommend that they start out by watching the PM PrepCast videos in the initial order they are recommended, as this will give them a great overview of the entire course as well as how to set up their study schedule. Once they are comfortable with the PM Precast study materials I would recommend supplementing this learning with Andy Crowe's How to Pass On Your First Try - PMP Exam Prep Kit.
My routine during the last 3 days prior to my PMP exam was reviewing the PM PrepCast Study Quizzes and focusing on the reoccurring questions that would trip me up from time to time. Besides this I really enjoyed and found allot of value in listening to the Andy Crowe's conversational CDs during my one hour drive to and from work each day.
Thanks again for all you help as this was truly an amazing journey! I would also recommend that a realistic time frame to set aside for studying and understanding this material would be 4-6 months depending on your personal commitment and the aggressiveness of your study schedule.
Douglas Kellow, PMP, PL Eng., MICorr.