Student Profile: Fedir 'Theo' Ruzhynskyi, PMP, CSM, CSPO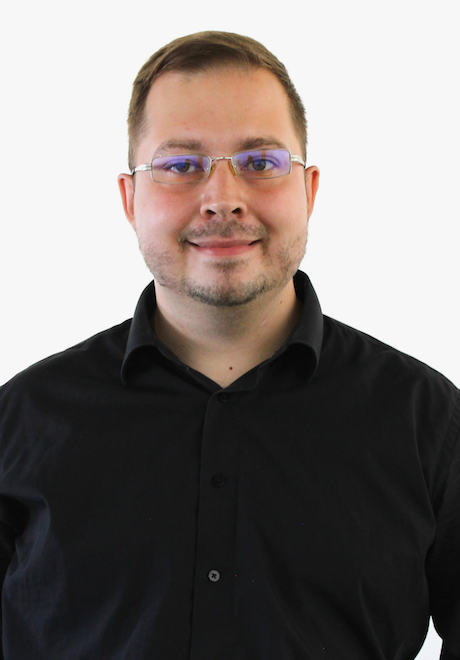 I am an IT Project Manager with over 10 years of experience in IT and 8 years of project management experience. I work in IT consulting business where I help customers all over the world reaching their business goals. I currently work for Sigma Software, a leading Swedish IT Service Provider. I live and work in Kharkiv, Ukraine. In my work, I am convinced that people, their relations, their teamwork abilities together with their synergy are something that drives businesses and crafts the perfection.
Project Management Professional (PMP)® certification gave me the ability to speak the same language with the Project Managers all over the World. It appears to be a grasp of knowledge and 'puts things in order' in your head besides the experience and general management skills you have.
How important do I think it is for new students to read the official PMP® Handbook from Project Management Institute (PMI)®? I haven't really read it (may need to), and it didn't really block me in my operations. So I guess that reading it is not a showstopper, but it sounds like a great overview to go through. It's up to everyone to decide anyway.
My recommendation that other students do in the last week before they are scheduled to take the exam is to keep the balance between studying and not studying at all. A week before, try to take as many full-scale 200 questions marathons as possible. A day before, stop studying and try to relax as much as possible. Try to convince yourself that you have already done absolutely everything you could and YOU ARE READY! The more you get nervous, the more energy you waste. Try to sleep well before the exam, save all the energy and focus on the exam. And yes, eat well before the exam - they don't let you take a snack during those 4 hours anymore :).
Theo Ruzhynskyi