Student Profile: Rui Konno, PMP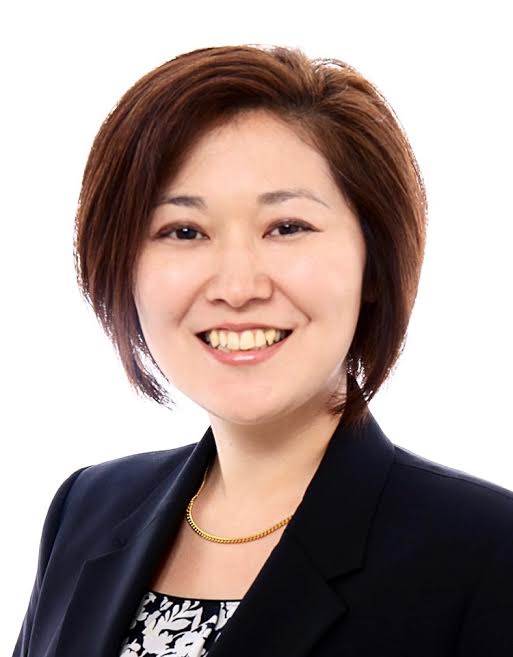 I am an engineering manager at a software company in Silicon Valley to lead product globalization. I have been working for a large scale business performance management product for 8 years that many products get involved and all need to be appropriately managed and successfully internationalized and localized for global market.
Collaboration with program management and portfolio management in organizational project management framework are great fun for me to achieve a big goal for my deliverables.
PMP® Handbook is very important whoever want to pass the exam, and is surely helpful to manage projects in daily basis. Some new students may feel difference(s) from a real world a lot like I felt, so how you fill the gaps would be one of key elements to work with the book. Beside the handbook, I have a couple of recommendations, one, to take a supplemental book, e.g. Rita book, to easily understand the gap and the PMI® philosophy in detailed explanation, and second, to become familiar with formulas. 105 questions in Formula Study Guide covers them very well, and you may feel that formula related questions in the real exam is relatively easy!
I noticed that some exam prep books describe that tests on exam simulator should not be repeatable because of memorizing the answers. However, how many sample questions were answered is beneficial to know different types of situation instead of memorization because PMP® exam is not asking you to repeat data you learned. I spent all of my study time with PMP® Exam Simulator after reading the books. To resolve weakness is predominant matter in the last week before taking the exam. The simulator allows you to pick up questions which incorrectly answered, so it would be definitely a good option. You can also focus on a brain dump sheet just before the exam if you have created one for you. There are lots of blogs and web sites about the brain dump sheets out there which did not help me, but The Secret Of Creating Your PMP® Brain Dump could be recommended.
Rui Konno, PMP