Philip Stratakis. PMP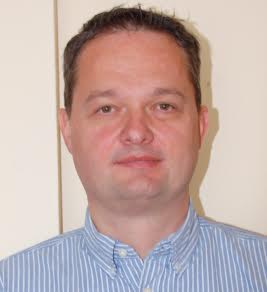 I have spent the last few years working on telecom projects in Austria and Slovenia as a service program and project manager working for a large telecom infrastructure provider. Within the company project management along the PMI principles and methods is highly regarded. Internal trainings gave me a jump start on the way to cerftification.
I think it is important to always keep an eye on the information flow on a project and how the different processes are linked together or dependent etc. A self written process overview ( not to detailed process mindmap) is very helpful for orientation within the process landscape at the beginning when reading the prepcast. Once the basic flow is understood the details will fall into place and stick a lot easier.
During the last 3 days I used the exam simulator to and practiced around 100 questions per day, only reverting to the prepcast in doubt. Always reverting back the mind map to identify to which process and at what stage of the process the question relates to.
Thanks very much and thanks for The PrepCast.
Philip Stratakis. PMP