Student Profile: Rami Kaibni, PMP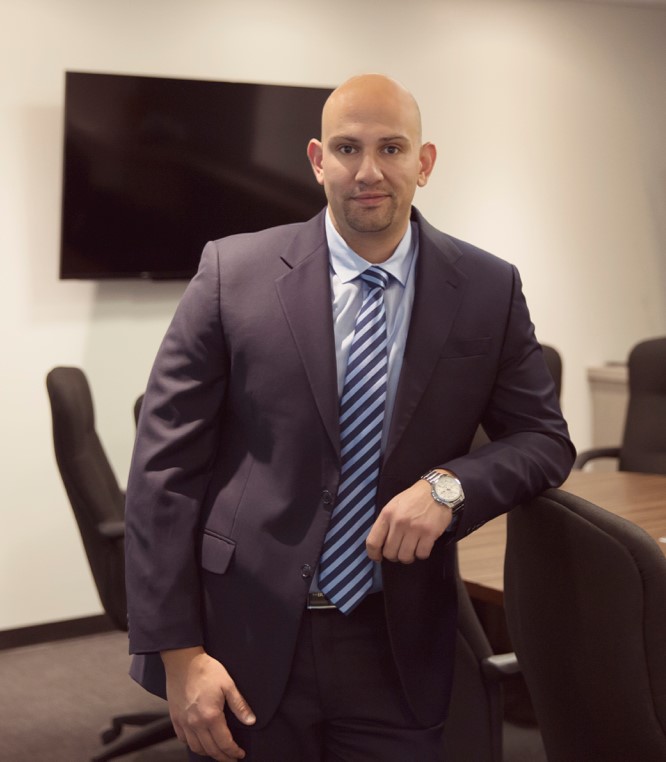 Rami is a certified Project Management Professional (PMP)®, Scheduling & Risk Management Professional and certified Green Project Manager besides holding other prestigious certifications in project management and having several published articles. He has a bachelor degree in Civil/Structural Engineering and over 14 years of professional working experience in Project Management, Construction Management and Real Estate Development. Rami is results-oriented with strong analytical, conceptual, technical, and leadership skills. Over the course of his career, he worked with highly reputable companies and clients internationally and has been deployed on high profile projects across Asia including the Gulf Region, Middle East, Shanghai/China and currently resides and works in Canada.
In the first week of studying for the ACP Exam, I do highly recommend that candidates go through the Exam Outline Content in details and start going through Mike Griffiths Exam Prep Book which is a great resource for studying and I found it to be the best. On a side note, they also need to consider going through the Project Management Institute (PMI)® Agile Guide at some point.
During the last 3 days before the exam, I was concentrating on going through simulation exams from PM PrepCast which was an excellent source as it helped a lot in reinforcing many important concepts and ideas. If I had to do it again, I would do the exact same thing.
Rami Kaibni, PMP