Student Profile: James McManners, PMP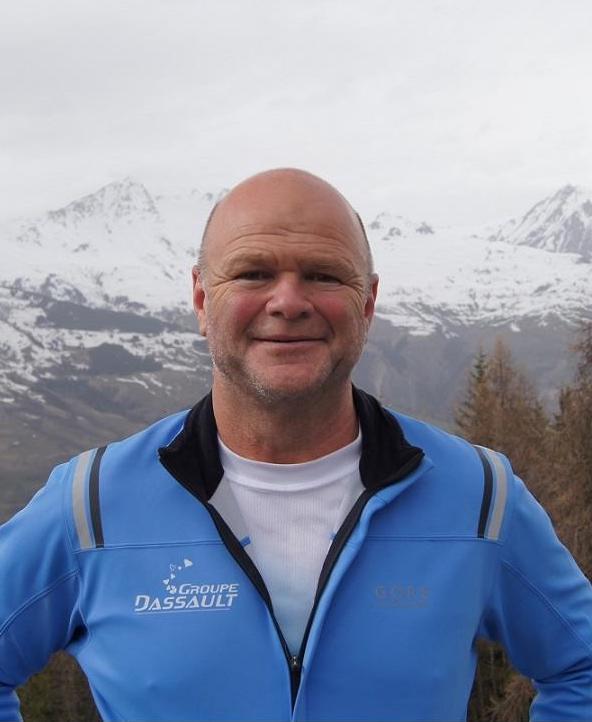 I was raised in rural Arkansas, and after high school, entered the United States Air Force and was trained as an Air Conditioning Technician. Once completing my military service, I worked for GE Aerospace division as a Plant Operations mechanic. At the age of 32, I decided to move back to Arkansas and start my formal education. I received a Bachelors in Mechanical Engineering from Arkansas State University and an MBA from Webster University.
For the past 16 years, I've had the privilege to serve as the Facilities Manager for Dassault Falcon Jet in Little Rock. My trek to the PMP may be a little different than most. I took the exam in 07 and did not pass, and for various reasons, I did not retake the exam. Fast forward 10 years, I always regretted not retaking the exam. I have been managing facility type projects for almost 20 years, so I talked myself into resubmitting to take the exam, and this time I passed!
How important do I think it is for new students to read the official PMP Handbook from Project Management Institute (PMI)®? I think it's very important to read through the book at least once. I watched all the PrepCast POD Casts first then read the A Guide to the Project Management Body of Knowledge (PMBOK® Guide) cover to cover then watched all the POD Casts again in preparation for the PMP test. Reading the Handbook helped me create my flash cards and fully develop some important concepts. I would not recommend using the Handbook stand-alone but in conjunction with other materials such as the POD Casts and the Test Simulator.
My recommendations, I am going to borrow a running term and say that in the last week before the test you should start to taper your study habits. Do not try to learn anything new at this point. Hopefully by now, you are feeling very confident, and you don't want anything to derail that confidence. I recommend having your brain dump already organized and only practice writing it out in the final week. I would review flash cards of important information and not take any practice exams the final week. Practice exams can be draining and you want to be physically and mentally prepared. If you are an active person, I would continue your workout routine. I found running very beneficial those last few days.
Good luck everyone! The PMP is worth all the effort and then some!
James McManners, PMP