Student Profile: Jerry Tarley, PMP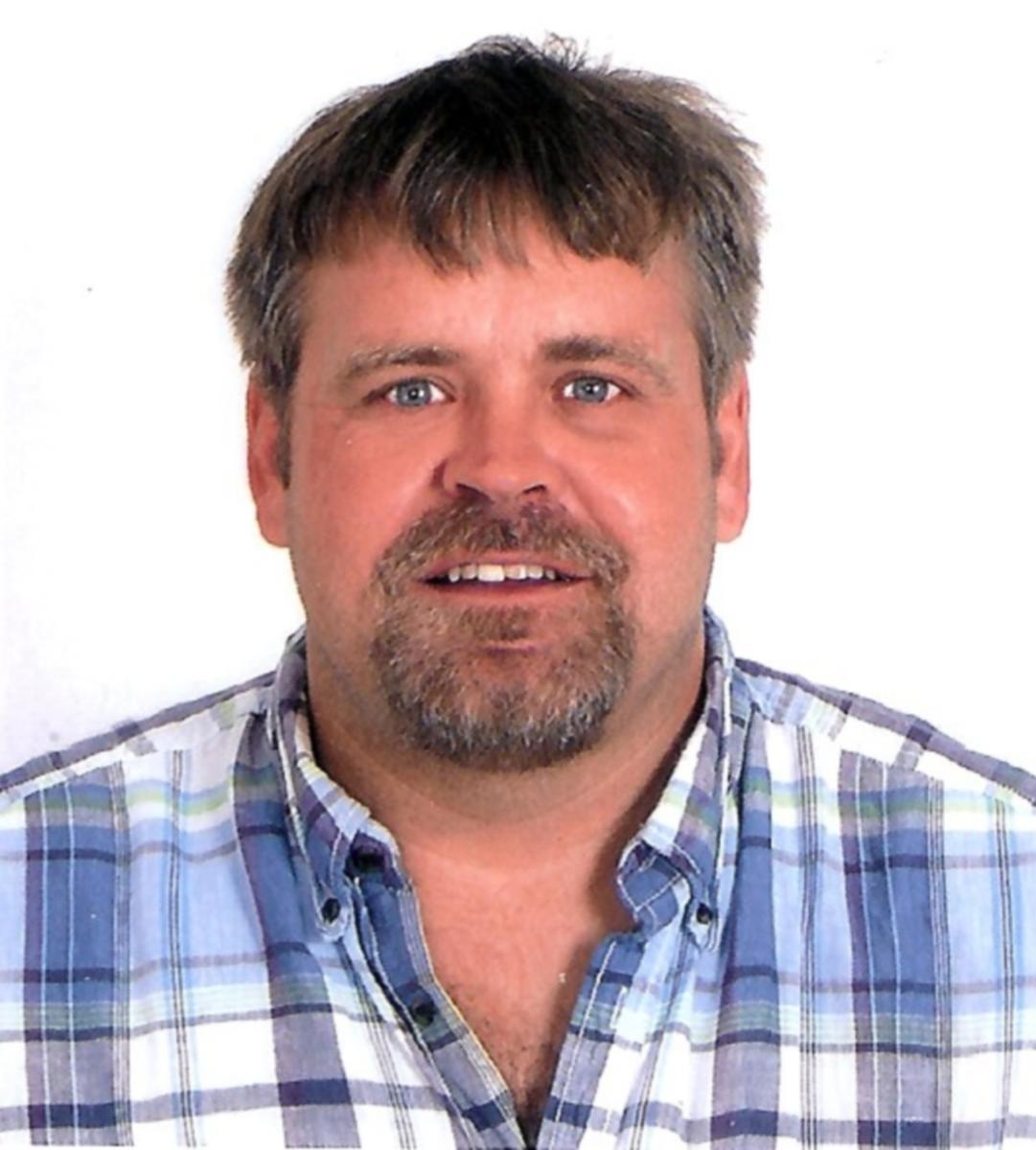 I'm the father of three small girls at home, ages 5, 2, and 1, with more than 22 years in the Construction Industry; beginning as a laborer in my early twenties, and presently working as a consultant with a concentration in Federal and Military projects.
I have performed successfully as a Project Manager across the world; including the middle-east, Africa, the Caribbean, South Pacific, etc. One of the keys to my success has been applying the principles of the A Guide to the Project Management Body of Knowledge (PMBOK® Guide), which is not yet as predominate a requisite in the Construction industry as it should be.
While it is becoming more frequently requested, for me, it is need to know / need to perform knowledge, and I basically see successful PMs who do not follow the framework as more often than not lucky with their Project Delivery. It is so common for projects to be out of sync with their expected performance, that it seems as if it is believed to be inherent to the industry. This is not how I see it.
The PMBOK® Guide defines an outline of placing a finger on every bit of information that may cause a discrepancy or deviation in budget and schedule, and it shows you that information well before the damage is done. It is a proactive approach rather than reactive, and this leads to value-based decision making processes. I often describe it as making me seem to be a lot smarter than I may actually be. While there may be some truth in that, to me personally, the objective analysis and evaluation skills that are prescribed in the PMBOK® Guide have caused tremendous professional growth in the past few years. In my specific field, it has definitely elevated my standing amongst my peers.
I think to read the official Project Management Professional (PMP)® Handbook from Project Management Institute (PMI)® is very important. I would suggest reading everything from PMI® pertaining to the certification that you pursue, if not for any other reason than it realistically moderates your expectations. It is a difficult test! For me, I was very nervous in the weeks leading up to the test, and everything that lent some familiarity to the process was personally appreciated.
One of the most valuable bits of knowledge that I came across in preparing for the PMP® Exam was How to Plot the 47 Processes of PMBOK® Guide, in 3 Minutes Flat outlined here: http://www.wikihow.com/Plot-the-47-Processes-of-Pmbok-5,-in-3-Minutes-Flat. Learning that technique really led to being able to visualize the flow of the processes. It was like a key; and once it was learned, all of the knowledge that I had accumulated became logically aligned. It was also a huge confidence builder, and the last couple of weeks prior to the exam, I was like a sponge, as that knowledge really increased my retention of the data on the processes.
Jerry Tarley, PMP