Student Profile: Mohammed Thasveer, PMP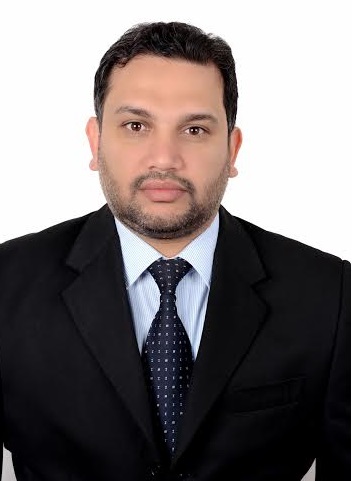 My name is Mohammed Thasveer, I am a Civil Engineer by Profession with a masters in business administration. 16 years of experience in the construction industry. In November 2015 I passed the PMP which I value much and hope to go further ahead in the Project Management field.
In the first week I recommend reading Rita Mulcahy (very reader friendly), listen to Cornellius soothing for ears PrepCast and PMBOK guide. I mean all of these not in the first week itself. These three were my core materials. Rita's book and Cornellius' classes complimented each other very well but gave different views for the same subject which is good to reinforce your knowledge. PMBOK guide is for plain reading while the other two for in depth scrutiny.
I would suggest a minimum of 3 months preparation time including the practice tests. Also strongly recommend PM Exam Simulator also from Prepcast Team. I did 8 full exams and scored an aggregate of 78% and passed the real exam with 3P.

For an additional online reference I would recommend www.praizion.com as well. I found it to be very useful.

Practice tests, PMBOK Glossary definitions, concept videos from The PM PrepCast and Praizion.com and rapid review of Ritas book - for the last 3 days.
Mohammed Thasveer, PMP