Student Profile: Kim J. Hennes-Lehrling, PMP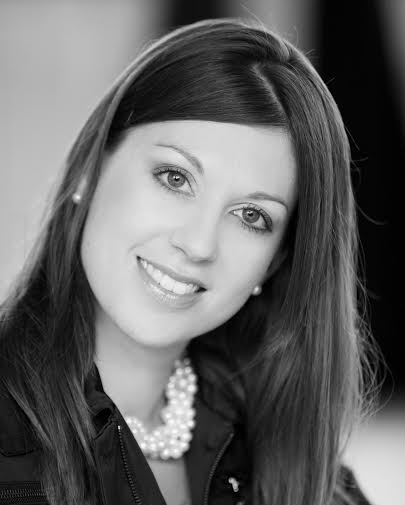 I'm a project manager in communications, consulting/outsourcing with an additional background in healthcare and higher education. Obtaining my PMP was a sought after milestone which undoubtedly will continue to open doors. Representing the discipline of project management with the backing of a PMP is truly an honor.
I am also currently pursuing my MBA and looking forward to graduating in early 2016. Approaching both courses of study in a parallel path fashion has been exciting and helpful in applying the knowledge in the real world almost immediately.
When I'm not furthering my education, I enjoy working out, outdoor activities, movies and relaxing with the family!
My journey to becoming a PMP started with the PM PrepCast. Specifically, the breakdown of the structure of the PMBOK guide was helpful in formulating a study plan. Further, I 'skipped' the Integration knowledge area as instructed and revisited it later on after covering all of the other knowledge areas. Overall, that was a very helpful tip - thank you!
Overall, the three most helpful things in preparing for the PMP exam were the PM Prepcast (completing all lessons in conjunction with working through the PMBOK and Rita Mulcahy's PMP Exam prep book), using the PM Exam Simulator pretty much daily, as well as creating hand written flashcards with the items that were more difficult to remember or answered incorrectly on the simulator. Overall, I completed all 9 practice exams during the 4 weeks prior to the PMP exam (2 per weekend). Specifically during the week before the exam I focused on going through all my flashcards again multiple times and once again went through Rita's exam questions for each chapter as they were different enough from the simulator questions.

Kim J. Hennes-Lehrling, PMP