Student Profile: Ahmad Bazbaz, PMP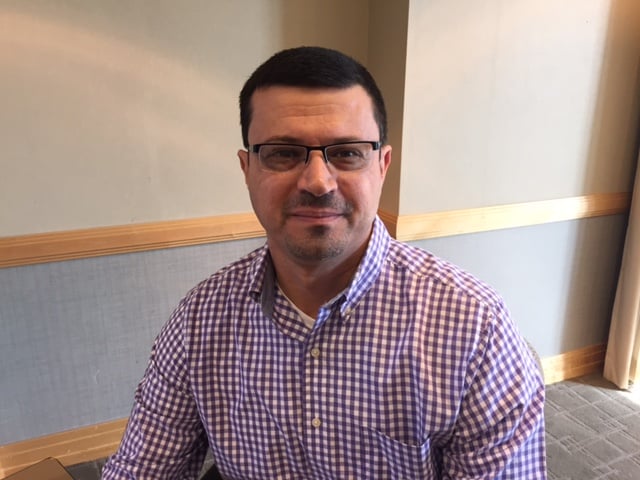 Ahmad Bazbaz PMP, Director of Production and Manufacturing at Allstate Printing & Graphics - Prepaid and Gift card industry leader - has been in this position since 2010, and i was Supply Chain manager/Logistics Manager between 2004-2007. Hold MS. Degree in Social Sciences, AS. Degree in IT and Certified Lean Six Sigma Green Belt.
The first thing I read to get familiar with PMP is (what is the whole PMP and PMI deal is?), visited couple of blogs, some online discussions and summaries, basic information that got me hocked on this whole concept.......the first REAL reading in the field was Andy Crowe book; The PMP Exam: How to Pass On your First Try,, Fifth Edition. it is in my opinion the easiest book to get yourself familiar with the concept of PMP.
A week before the exam, put yourself in REAL exam environment, take real 200 questions exam in 4 hours time frame in isolated quiet settings.....believe it or not the settings of PMP exam is tough, and you need to be ready physically and Mentally for it.....then in the last 3-4 days before your exam date, review what you marked in your journey reading in the PMP field, chances are you did accumulated some tricky areas/concepts/concerns, read your marked paragraphs, review the formulas, abbreviations, terms, Charts and Diagrams, Plus get yourself familiar with Tricks of Trade of the PMI Project management concept (i do recommend Rita Mulcahy Book as well, its the best book that deals with tricky and situation questions)........last but not least practice, practice and practice preparing your brain dump sheet. do it better and faster.