Student Profile: Alberto Hervello, PMP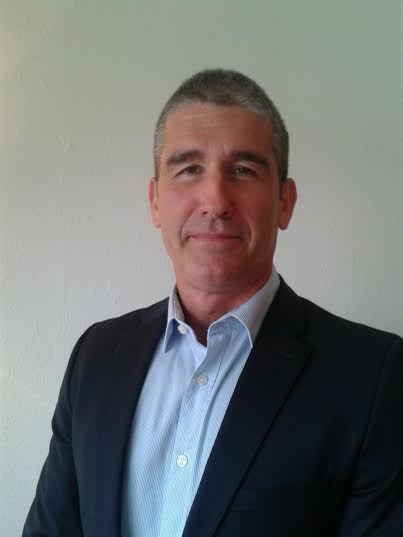 I'm a passionate development & project management professional committed to get the most of every operation. I take pride on delivering quality at a fair cost & time.
Having strong and trustful teams along with consistent policies & procedures are the most important assets a company could have and building those are my priority. To lead by example and persuasion helped me to achieve sounded results in challenging and pressurized environments. Adaptability, fairness and strong ethics allowed me to accept changes and manage conflict, as part of any real life project.
Throughout my career I've been contributing to growth using clear communication, in applying soft / hard skills as means towards achieving results, while empowering others in the strive for perfection.
I've worked on projects across Europe and Americas, and being flexible on location, I like to be involved in projects globally both on public or private sectors.
Main expertise areas:
Development of hospitality, commercial & residential projects
Project Management
Design & Construction (D & B)
Procurement & contracts management
To consistently study not only PMBOK but auxiliary material, because that made the difference to me. To perform as many tests as possible, always selecting the most difficult ones. And finally to use real life and common sense on situational questions.
There was nothing surprising during the last week of my PMP exam studies. I believe that after completing some free sample tests and the Simulator, I felt I've covered most of the topics.