Student Profile: Sondra Rosenbauer, PMP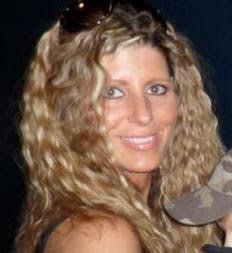 I work full time as a Project Manager at a financial institution. I earned my MBA with a concentration in Project Management in 2009 but decided I needed to obtain my PMP certification as well in order to remain competitive in the field.
I have 3 young boys so it took me some time to get started and I finally did it and passed in May 2015 on my first attempt!
On my journey to become a PMP, the first thing I did was join PMI and read the requirements for applying and taking the exam. I already met the requirements for education and project hours, so the next step was applying and setting a date. Once I did that I initiated my self study plan which started with purchasing the PM PrepCast! I used that along with the PMBOK and the Rita Mulcahy PMP Exam Prep. I also purchased the Study Coach, formula study sheet, flash cards, and the Exam Simulator from OSP. I think the PrepCast and the Exam Simulator are a must!!!
I would recommend the last week to strictly complete practice tests (I used the exam simulator, which was excellent in getting me prepared for the real thing!) and complete at least one full practice exam! Rest and relax the day before and then go pass the exam!
Sondra Rosenbauer, PMP