Student Profile: Clever Haparari, PMP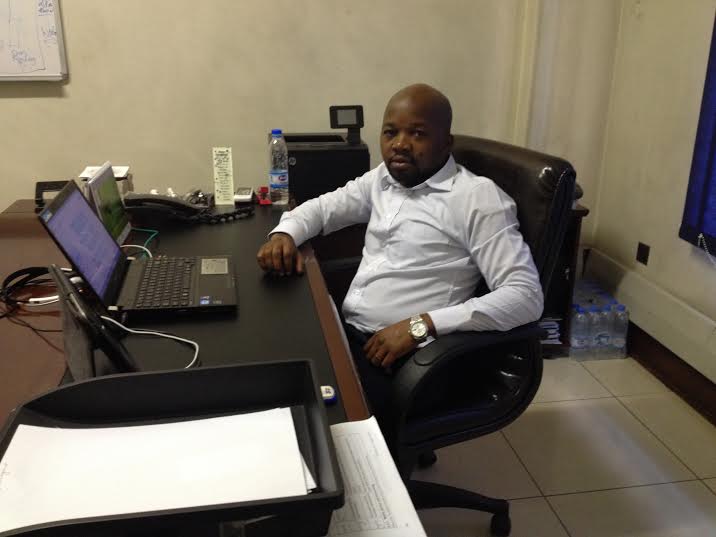 I am a seasoned ICT practitioner with in excess of 13 years experience. Over the years I have developed competences in several ICT domains which include but not limited to ICT Programs and Projects Management, ICT Enterprise Architecture Development and Management, ICT System/ Business Analysis and Management, ICT Governance, ICT Service Management and Information Security.
My Project Management contributed a lot into my PMP exam result.
I kick started my Journey to become a PMP by Studying the PMBOK Guide 5th Edition. And I knew I needed some additional material to accompany the Guide, then after a week's search I settled for PM-Prepcast Video Tutorial suite ( Which Included the PM Exam Simulator - 90-day Access). As soon as I acquired the PM Prepcast suite I then followed up the PMBOK study of each chapter with corresponding Video Tutorial ( Podcast in my case), after which I then took the Chapter/Knowledge area self assessment from PM Prepcast and Rita's 8th Edition. I then capped the studying with a single round of Rita's. The whole study program took me exactly 3 months.
I reserved the last 15 days before the exam to take sit the 9 Sample exams from the PM Exam Simulator, and none was easy, I never remember a question that was repeated, My minimum for all the 9 was 85%. I would review each question for the first 4 exams but as I got closer to the exam, and due to time running out I only reviewed those that I had gotten wrong,so you may want to give the PM exam simulator more time as it really takes you there and prepares you for the exam, and don't expect to see questions that you have seen in the Sample exam, but it gives you the mind set to take the exam on. In the last week before take it easy and maybe just do 2 sample exams, by this time its all in place and above all as Cornelius Says, " Study to understand and not Internalize or cram". And for the sample exams yes do your Brain Dumb for every exam and before you know it its now part of you. I didn't need a bran dumb in the PMP exam. Treat the exam prep like a prep and ensure you have adhered to your plan and if you complete your project it increases your confidence and it gives you peace of mind which you need before entering the exam room. Start your brain dumbs early enough so that they become part of you by the time you right don't leave anything for the last minute.