Student Profile: Amr Hashem, PMP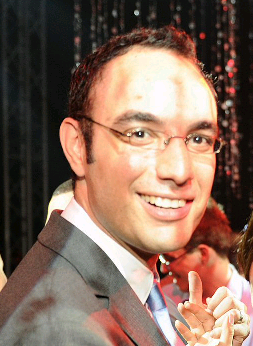 I have a B.Sc. In Mechanical Power Engineering from Egypt. I have an M.Sc. In Mechanical Engineering from Italy. I'm married and have a 2 yrs old daughter.
I have 7 yrs experience in project management working in the steel industry, based in Italy and managing international multidisciplinary projects in different countries for the design and supply of steel plants machinery.
I have been working for around one year now in the company branch in China as a project management officer responsible for the operations of my division in China.
I started by reading the PMBOK Guide which introduced me to PMI terminologies. And when I finished reading it (not really attentively) I knew I wanted to go for the PMP examination and learn more about PMBOK contents and experiences from others.
The last week before the exam I did some simulation tests which were absolutely the most important part of my PMP preparation and I used the PM exam simulators offered by OSP, and the last I took was three days before the real exam. In addition, the last week is the best time to review the ITTO flash notes.
Amr Hashem, PMP