Student Profile: Brian Berkley, PMP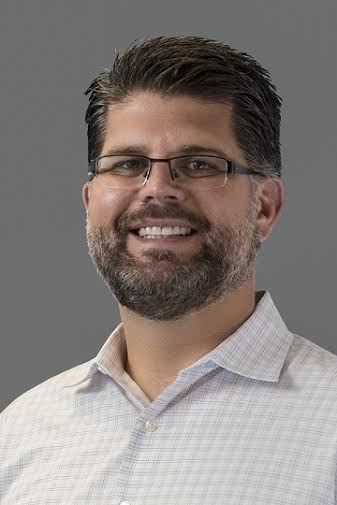 I have been managing projects for about 15 years. I always wanted to get my PMP, but kept putting it off. I have a pretty hectic work/home schedule with having four small kids and needed to make sure I used my study time wisely. Having a long commute (2 hours a day), the PM Prep Cast was the perfect solution to get in more study hours when my work/home schedule wouldn't allow it.
I purchased the PM Study Coach to help give me a framework of what to study and how long it should take me. As I went through each chapter, I became more confident in what I needed to know to be successful. For each knowledge area I would read a chapter in the PMBOK and the corresponding chapter from Rita Mulcahy, listen to Cornelius in the car, and then answer questions from each along with questions in the PM simulator. For the meatier knowledge areas, my goal was to complete one knowledge area per week. Just like the coach said.
For the last week of studying, I focused primarily on the planning, executing and monitor and control processes by answering as many questions as I could from the simulator. I made sure I had my brain dump sheet down cold by writing it down every day. I also skimmed through some of the sections in each book where I felt I needed to brush up. Finally, I drove to the test facility the evening before just to make sure I knew exactly where I was going.
Brian Berkley, PMP