Student Profile: Alexey Kharchevnikov, PMP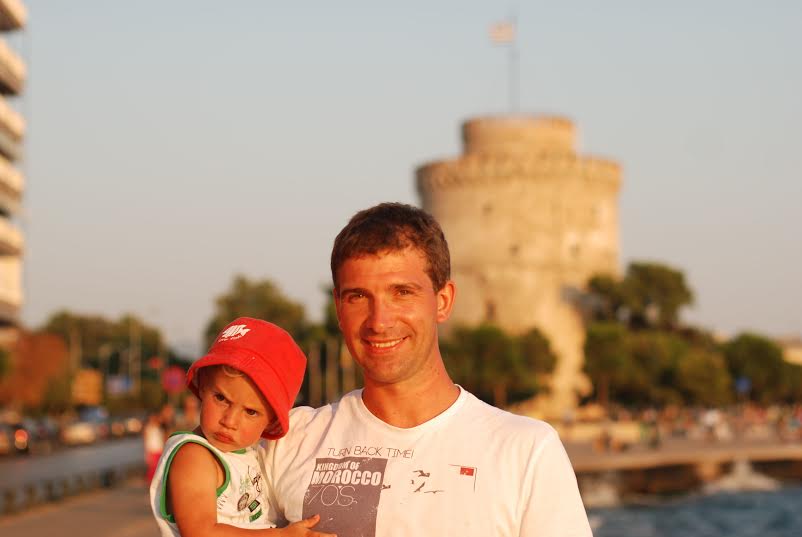 I'm a project manager at IBM Software Services in Russia and Business Training manager as well. I'm certified IBM Advisory Project Manager and now PMP. I work for IBM since 2006. My projects mostly related to software deployment and education but not all. Now I run project called2015 Banking study - Defining the next generation banking model in Russia as part of the IBM Institute for Business Value global project.
I started my career in project management in 2009 when I was appointed as responsible for business education in IBM. As part of business education we offer project management courses. After several years of experience I started to teach PM classes as it highly welcomed in IBM. I teach several PM courses and involved in the local PM courses development and update as well.
The first 3 things that I recommend that other students should look at are:
1. Set clear SMART goals.
2. Understand ans set your own motivation (to reach for this or those goals).
3. Be persistent, wise and manage risks on the way.
I resisted for my PMP exam 1 week before the actual examination date. Since that time I was very sure that I will pass this exam. I didn't know where and how I got this feeling but it was so strong that didn't doubt of the success. Sometimes I caught myself of not being so self-confident. This thought a little bit cool my confidence and I continue persistently to take one PM Simulator test after another.
Other things that surprised me on the real PMP exam were:
1) it was easier that I expected (in general),
2) there were only few question on ITTO,
3) almost all questions were more or less situational
4) 2 of 4 answers of every question were much close to the right one then I expected.