Student Profile: Sara Kraft, PMP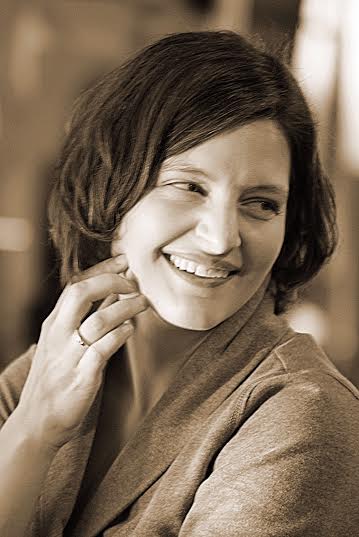 I've worked for a financial institution specializing in commercial loan underwriting for about 10 years. I was asked to step into a project-focused role in 2012, and decided in 2014 that I wanted to pursue my PMP. This was no small task, as I chose to do most of my studying on my own, which required balancing work, study and my family, including my husband and two busy children.
The 3 things that I recommend that other students should look at:
1. Taking practice exams are absolutely critical. I used The PMP Exam Simulator and found it to have the most challenging and accurate questions. It's hard to take other 'free' practice exams seriously when they are full of grammar and spelling errors!
2. Try to apply as many of PMI's concepts to your real life as possible. Even non-work activities like planning a camping trip or doing a thorough spring cleaning of your home are 'projects,' and the more you can apply PMI principles to real life, the more likely you are to apply them correctly on the exam.
3. When taking practice exams, the real learning starts when you go back through the entire exam to review the corrected answers.
Don't just focus on the questions you answered incorrectly - be sure to cover them all again. No doubt you've guessed on a handful of questions, so reviewing all of the questions will also help you learn.
It was difficult to trust that the best thing to do the night before the exam was to rest. Trust that you've studied hard and prepared well, and know that taking a day off will be invaluable on test day, when you will be sitting in front of a computer monitor for 4 hours straight!