Student Profile: Roger Jackson, PMP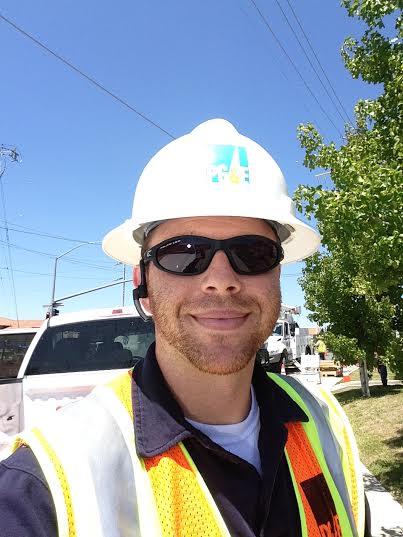 I am currently a planning and work execution supervisor for pacific gas and electric company. Our team is currently working on a statewide mobile home park master meter conversion program that will directly increase safety and reliability to Mobile home park owners and residents.
The portfolio is made up of 150-250 projects that are similar in nature with site specific needs. The PMBOK principals have been of great value for a program that has hundreds of stakeholder's, fast paced work execution needs and several risk to mitigate through the risk management plan. I was also recently accepted into the Stanford advance project management program and look forward to incorporating the new knowledge gained into the mobile home park program and all future projects!
The first 3 things that I recommend that other students should look at are:
1. Read the entire PMBOK (yes all of it)
2. Complete the one week PMP boot camp.
3. Read the entire PMBOK (YES AGAIN!)
The one thing I wasn't prepared for was how much information you need to learn. If you have been doing project management prior to having the PMBOK knowledge its alarming how many things you were missing or doing ineffectively. As you prepare for the PMP exam this will be something you will need to realize and accept to be successful.