Student Profile: Devie Kusuma, PMP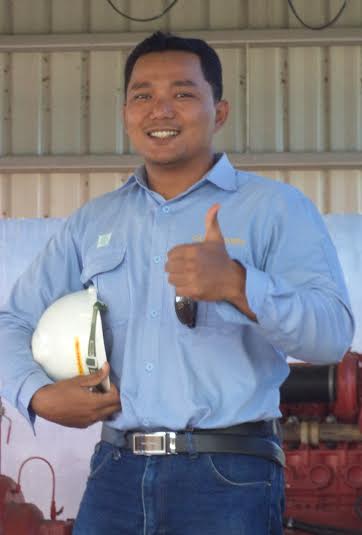 I am mechanical engineer with an energy construction company in South Sulawesi, Indonesia. I've been working as an engineer since 2007, and have been practicing Project Management in the trenches since 2011.
I took the PMP mainly because I needed an internationally recognized Project Management certification to validate the skill and experience I've gained on the field.
The first thing I did was to watch all the PM PrepCast videos, and other PMP training material videos I had. I used PMBOK and other written material as references, to be used mainly when I need additional input on something I''ve seen in the videos.
The next thing I did was to jump straight to the mock exams like Exam Simulator and other similar resources. The intent was not to memorize questions and answers, but to familiarize myself with the exam format, and to use my experience to leverage my understanding of PMI's PMBOK.
Basically, I found a study approach I was comfortable with and stuck with it, straight up to the exam day. I estimate my total study time to be about 400 hours, spread out over 4 months. I passed the PMP exam with 1P (in Planning) and 4MP's.
Devie Kusuma, PMP