Student Profile: Olivier Prache, PMP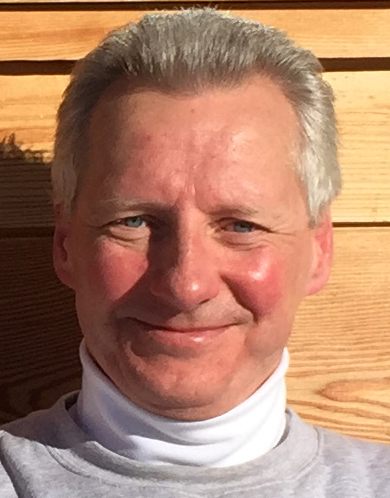 I am currently managing a product development group in a small technology company in the US's northeast. I have managed many programs over the past 25 years, going back to when EV was called BCWP, both with domestic and foreign customers, on the military and commercial sides. My background is electrical engineering and I still carry out engineering level tasks as I love hands on work. After all these years, becoming a PMP seemed to be a good way to capitalize on my experience while adding some of the fundamentals that I had not been exposed to formally.
I started with the PMBOK and was impressed by the work that went into its development. The folks at PMI managed to craft a standard that is both wide in scope but at the same time specific enough that it has immediate practical use. I actually learned quite a bit from it even though I had experienced most of the basic aspects of it. I then looked for a practical way to get the 35 credit hours and attended a week long training, which suited my learning abilities quite well: I had not taken on an exam in the past 20 years and having a course worked better for me than just reading the standard. But learning needs practice and taking test exams and quizzes really made the difference in how I became more and more proficient.
For me what worked best were the quizzes on the pm-exam simulator. Rather than go through full tests, I took small (30-60 questions) quizzes, preferably random up to two days prior to the exam. This does not take too long and is compatible with a full work day. The day before the test, I just looked at the one-page description of the 47 processes and their input/outputs (I had printed the diagrams from the PMBOK for each and that helped me memorize them). Maybe one hour total. One benefit of having a relatively long experience is that exams do not stress me as much as when I was in my 20s. I was fairly relaxed during the exam.