Student Profile: William Brown, PMP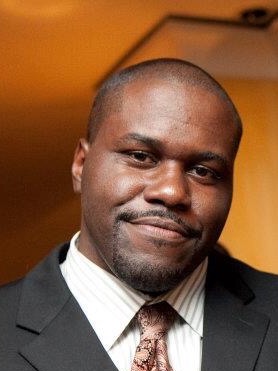 I currently work as an Electrical Engineer for Areva. My previous experience before my current job was in Electrical Project Management. I received my engineering degree and MBA from Georgia Southern University. I plan on transitioning back into project management on my current job.
The three materials I used to pass my PMP Exam were Rita Mulchahy's Exam Prep book, PM PrepCast podcast and the PM Exam Simulator. These were very helpful in helping me pass the exam especially the PM Exam Simulator which helped me to focus on my weak points and improve.
Not much surprised me on the exam day as I took the advice I heard on the PM PrepCast podcast to go to the exam site a week before. The biggest thing for me was dealing with nerves but fortunately I took the day off which helped me to relax on the day of the exam.