Student Profile: Jane Peattie, PMP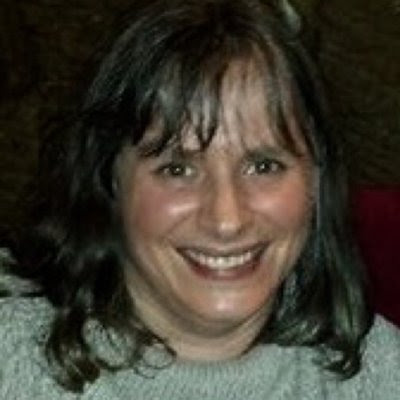 I currently live in Edinburgh, Scotland and after 20 years in the legal sector found my career took an unexpected change in 2008 moving from the private sector to the public sector.
I am currently employed as a Project Officer with NHS Lothian within the Capital Planning & Projects Department. My first project was assisting a Senior Project Manager with a new Community Hospital.
Due to the small Project Team, I was given many opportunities to learn and gain experience in leading different aspects of this project during the planning stage through to closing the project, always under the guidance of the Senior Project Manager. I am currently assisting a Primary Care Senior Project Manager with projects involving Health Centres and Medical Practices.
These projects a relatively small scale which has allowed me to improve and tailor my previous experience and processes to suit these projects. During this period I have grew in experience from leading to managing different aspects of each project, under the guidance of a Senior Project Manager. A job secondment allowed me to lead and manage the initiating stages of Primary Care projects giving me experience from initiating through to closing projects.

I seen the benefit of having a professional project management qualification and after advise completed Prince2 Foundation then started my journey to becoming PMP certified.

The first thing I read in my journey towards PMP was the PMBOK guide. I also used Achieve PMP Success which helped to explain in an easy to understand way the various processes and knowledge areas. While I failed my first attempt, there were lessons I learned from this and the second time I changed my method of study. The advise given in the PrepCast Study Coach to 'study one process a night' was hugely beneficial along with taking small breaks after 30 mins or so. After going the Study Coach along with using the PrepCast, I spent around 4 weeks carrying out Practice simulation exams and reading the PMBOK guide, one last time.
I decided to take the week before and week of the exam as annual leave. This gave me around 9-10 full days to concentrate in studying. In the morning I done the process group/knowledge area table brain dump, took a few minutes break then done a brain dump for formulas and other items I struggled with. In the afternoon, I concentrated on doing questions from the PMP exam simulator and going over wrong answers, with the evenings completing reading the PMBOK guide. During this period I also completed the PM exam formula questions over 2 afternoons. This was extremely helpful to cement the formulas learned through practice.

While there are other good quality study materials and videos, I personally found using the PrepCast, Study Coach and formulas more suited to my style of learning.

I would say that while the studying was hard work, I seen the importance of setting aside study time 6 days a week along with completing lots of exam questions. Having a study plan and goal with a sensible timescale from the outset helped to keep me motivated especially as I got near my exam date."

Thank you for being a part of my success and future career to become a better Project Manager.
Jane Peattie, PMP®