Student Profile: Cory Randolph, PMP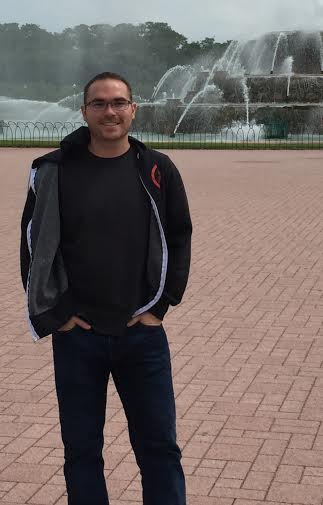 I'm a project manager for an international manufacturing company and I work with everything from product design, procurement, supply chain, and customer relations.
To be honest, my goal in starting the PMP process was to find an inexpensive way to get my certification. In that search I found the PrePCast and I listened to the PM Prepcast on the way to and from work and read through the PMBOK. Then I used the OSP exam simulator for a couple weeks before taking the exam.
During the last week before the exam, I would recommend being familiar with your brain dump and the integrated change control processes since many questions tie back to this in one way or another.
Cory Randolph, PMP