Student Profile: Rahman Fatai, PMP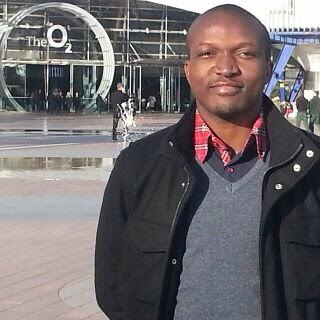 My name is Rahman Fatai, PMP, from Nigeria. I have B.Tech in Physics Electronics and presently work with the Nigerian National Petroleum Corporation (NNPC). I have over 12 years of experience cutting across IT and UN Climate Change process.
My passion for getting projects done according to the goals lead me into the most recognised certification on Project Management.
Towards my journey to become a PMP, I've read inspiring comments about people that passed the PMP exam and watch motivational videos.
My recommendations since the last week is the most critical, students should at least write and review three online exams from the OSP exams.
Rahman Fatai