Student Profile: Terence Rose, PMP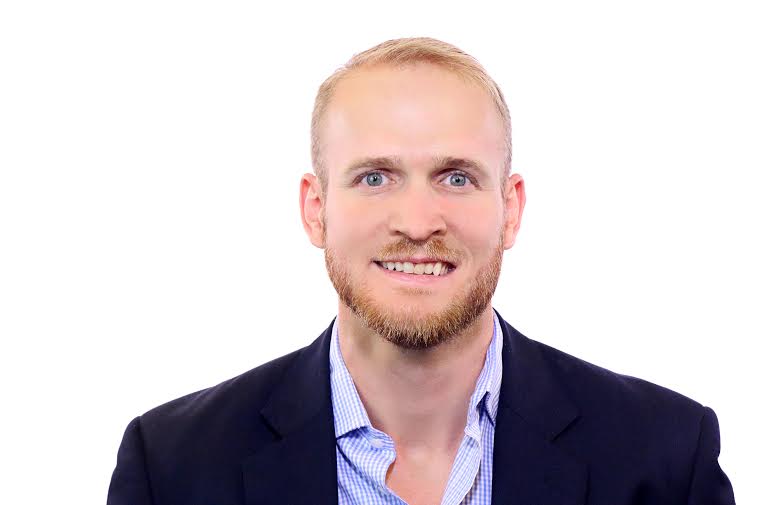 In addition to the PMP, I'm also a CPA, CIA, and CFE. I began my career in Washington, DC at a boutique consulting firm, moved into internal audit roles at various clients I had previously served, and then ended up relocating to South Florida when my wife was accepted to medical school in the area.
I currently work as an audit manager at Carnival Corporation, the parent company of ten leading cruise brands.
I'd interacted with PMPs in the past, and found that project management is a very useful skill to have as an internal auditor, especially now that the audits we perform have grown more complex (and lengthy!) in lock-step with the complexities of modern-day business processes.
I read first the PMBOK guide, then listened to the PM Prepcast lectures on my long commute, concluding with questions from the PM Prepcast test bank.
Questions, questions, questions. It's essential to internalize the material via the PMBOK Guide and the Prepcast, but regardless of how well it stuck, in the last week, questions give you the most bang for your buck.
Terence Rose, PMP