Student Profile: Tahir Alyana, PMP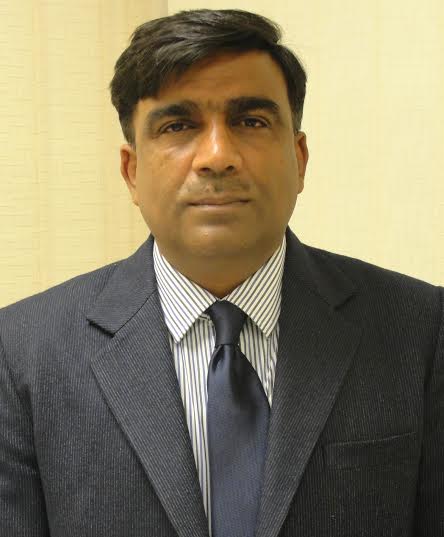 I graduated in electrical engineering in 1990 from NWFP University of Engineering & Technology, Peshawar, Pakistan. I joined govt. electric utility (WAPDA- Water & Power Development Authority) in 1991 and served in the thermal power generation department of the organisation.During this time, I kept on continuously improving myself and in 2000 moved to Saudi Arabia for better financial prospects.
Since year 2000 to 2014, I remained in Saudi Arabia except some brief interruptions where I went back to Pakistan on two occasions for about two years each and every time returned back to Saudi Arabia.My last employer was Siemens with whom I spent 7.5 years of my career and was good enough to raise to the position of...
Vice President and head of power generation business.
At present I am working with Saudi Electricity Company (SEC) in Jeddah, Saudi Arabia. For quite sometime I was feeling that I am missing something in my career. With PMP credential secured in "Good Standing " on Feb.15,2015, I feel that this missing link has been bridged but now PMP has not only opened new avenues in my career but has increased my hunger to learn more. I am now preparing for PMI-RMP and plan to get many other certifications from PMI.
In my opinion, the PMP aspirants, FIRST, need to understand the true philosophy of project management as provided by PMI for which PMBOK-Guide is the best source. SECOND, the best thing is to do few practice questions on daily basis while studying PMBOK and other stuff and try to understand why one answered a question WRONGLY and why answered it CORRECTLY.
The THIRD thing, in my opinion, is to do lot of practice questions using a practice simulator like PM-prepcast has. For me, this simulator was something from heavens and it really pushed me to get my PMP.
There was nothing that surprised me during the last week of my PMP exam studies. The reason is by that time I was very confident , had enough knowledge and understanding of the overall concept that I was sure to pass the exam. Hence, for me last week before the exam had no surprises.