Student Profile: Bruce Harpham, PMP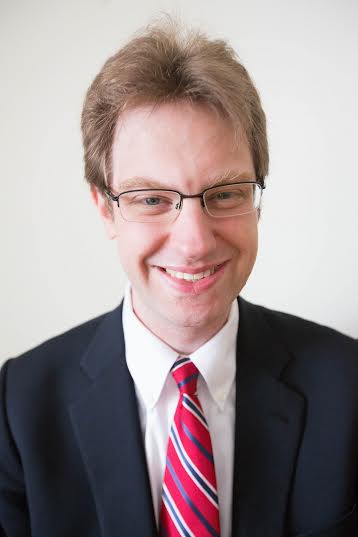 I began my studies for the PMP certification in September 2014 when I began a project management course at the University of Toronto. As that course came to a close, I found that certain concepts were challenging for me. As a result, I decided to obtain additional PMP exam materials. Ultimately, I earned my PMP certification on April 14, 2015 and passed the exam on my first attempt. I found the PM PrepCast to be an excellent resource - I watched several of the lectures multiple times to better understand the material. In addition, I also found the OSP International PM Exam Simulator to be an outstanding product (and a great supplement to the PM PrepCast for the serious student. My background is in risk management and vendor management at one of Canada's largest companies, the Bank of Montreal.
For the week before the exam, there were a few practices that helped me. First, schedule the day off from work for the exam, if possible. Second, visit the test location in advance - ask about their requirements and anything you should know prior to test day. Finally, get a full night's rest before the exam. I also went out to celebrate my exam success with my wife after I successfully completed the exam"
Bruce Harpham, PMP
ProjectManagementHacks.com