Student Profile: Venugopal Venkitakrishnan, PMP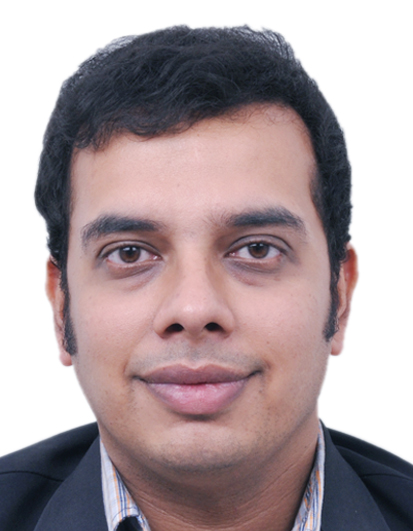 Venugopal Venkitakrishnan(Venu) based in Sydney, Australia.
I'm an Electronics & Communication Engineer with over 14 years of experience in the Information & Communication Technology (ICT) domain. Currently working in dual role as Sr Product Manager for Policy based Charging & Control (PCC) product line and Project Manager responsible for customer projects in Australia with Mobileum Inc. Over the last 7 years, I have been responsible for managing software engineering projects, customer deployment projects, product lifecycle, product marketing and program management for the product line.
I was keen on gaining in depth knowledge of the project management framework from PMI that I intend to use in the future for building 'lean PMO' to streamline the product delivery process in small & medium enterprises. In my free time, I enjoy traveling with family, following election campaigns & psephology, watching tennis & cricket, playing badminton, table tennis and running half marathons.
The 3 things that I recommend that other students should look at:
First read PMBoK at least once completely to have a clear understanding of the knowledge areas, process groups, inputs, tools/techniques and outputs, then start taking mock exams for simulation of exam conditions with timing from PM PrepCast and after each exam review all the answers with the explanation provided including reference to PMBoK.
There was a tendency to go easy on the project closure area during preparation. But the number of scenario based tricky questions on closing a project or phase in each mock exam surprised me that towards the last week I had to pay special attention to project closure aspects. This helped me in the real exam as well.