Student Profile: William Hardison, PMP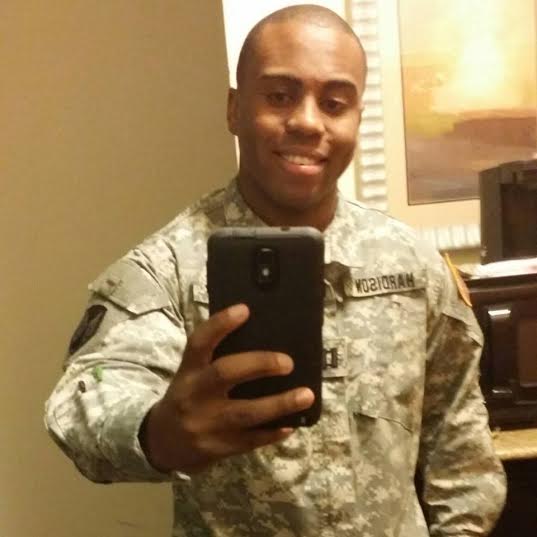 I'm a Captain in the Army who decided that the PMP would be a great way to help my transition into the civilian world this Spring. I've always dealt with complex projects throughout my Army career but I never considered myself a Project Manager until one of my mentors told me about PMI.
What I recommend students to read or study in the first week of their exam preparation is to memorize the 47 processes first and foremost, and learn how they interact with each other. Learning the content of the exam is the key to success.
Remember, PMI believes in a perfect world so don't apply real world experiences to your thought process. Learn how to think the PMI way for the test.
In the last 4 days of my exam, I decided to enroll into a boot camp after my self-study time. It really paid off because it reinforced all of the content that I learned in 4 months.