Student Profile: Ian K Das, PMP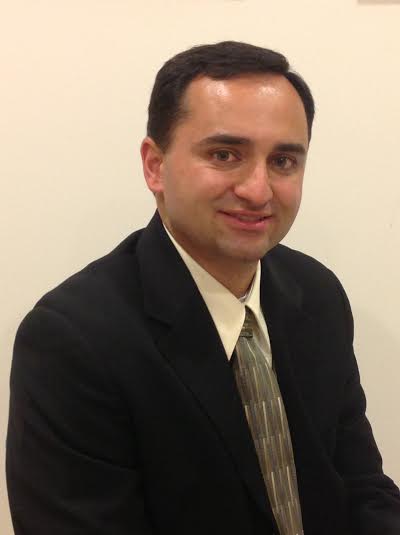 I work as an Engineering Program Manager at Lockheed Martin Transportation and Security Solutions based in Maryland, USA. I have worked in the Aviations domain for over 17 years.
While the PMBOK is the source of the exam, I found taking alternate prep classes to be very useful to fill in gaps. My company offered internal classes to supplement the PMBOK, but there are many available courses however that students can sign up for.
The last three days, I continued taking practice exams (2 a day) with a cursory review of notes the day before the exam. I found useful practice exam websites to be
http://exam.pm-exam-simulator.com/
http://www.preparepm.com/mock1.html
http://www.examcentral.net/pmp/pmp-exam-questions#
http://www.tutorialspoint.com/pmp-exams/pmp_mock_exams.htm
http://www.passionatepm.com/free-pmp-exam-practice-test-questions
Ian K Das, PMP