Study Validated and Accepted Deliverables for the PMP® Exam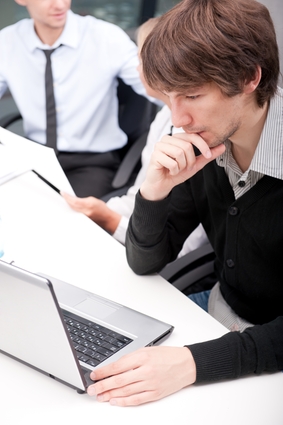 Students often confuse validated and accepted deliverables, so if you're struggling here, you're not alone. At first glance, they do seem to be rather the same, but once you get the idea, you'll never confuse them again. The most important thing you need to understand is in which process from A Guide to the Project Management Body of Knowledge (PMBOK® Guide) these deliverables are created as outputs. The PMBOK® Guide defines each as follows:

** Validated - have been completed and checked for correctness by the Perform Quality Control process.
** Accepted - have been accepted through the Verify Scope process.