Why do we need a Risk Register?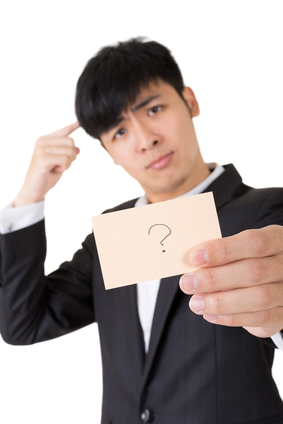 A risk register is a critical project document and should not be short changed. Regardless of how well your project is planned and executed, there are always risks associated with it. The key to a successful project is being aware of those risks and documenting them so that if they materialize, they don't completely derail the project.

Each potential risk is identified and added to the risk register. Then the risk is analyzed to decide how likely it is to occur, how much of an effect it would have and whether or not any steps should be taken to either reduce the likelihood of the risk occurring or to mitigate the possible damage.

In many cases, plans are also made on how to handle the situation if the risk occurs. This may include the steps that must be taken and who will be responsible for those actions.

Being prepared is an essential part of a successful project. Completing a comprehensive risk register, and reviewing it after each stage of the project is completed will help to keep the project on track and ensure that it s a success. A good risk register also makes it easier to keep senior management aware of the risks associated with a project so that they are not surprised.
One final note: The risk register is not part of the project management plan but it is instead "just" another project document. See A Guide to the Project Management Body of Knowledge (PMBOK® Guide).