Communications Channels Formula for Communications Management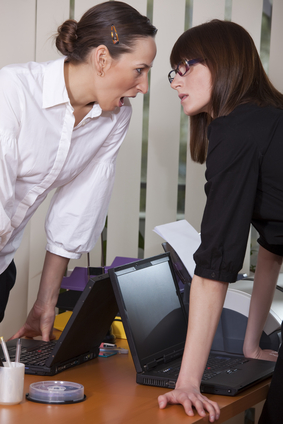 The communications channels formula is N * (N-1) / 2. It is a way to numerically show the importance of proper communications management on a project. We all have a "gut feeling" in regards to this and most people would agree that "the larger the project, the more communications becomes a challenge".

The communications channel formula is a way to express this "challenge" numerically.

First of all, it expresses that the number of people on the project is at the heart of what makes communications a challenge. It's not the size of the budget or the the technical complexity that poses our greatest communications challenge. It is the number of people with whom we need to communicate about our budget and technology that makes it harder, the more people we involve.

Second, the formula acknowledges, that it is not only us (the project manager) who has to communicate. The formula takes into account that on a 5 people team it is not just me who is communicating with 4 others, but it's everyone talking to everyone. The number of people who are constantly communicating with each other is much larger than that.

This second point highlights 2 facts: 1.) Harold Kerzner's figure that a project manager spends 90% of her/his time communicating suddenly makes a lot more sense. 2.) It is impossible for us to try and manage all the various conversations that will be going on between the members of our project team.

Third and last, I use the communications channels formula as a "teaching tool". Both in a classroom and an office environment. In the classroom this is simply the formula that you have to know for your Project Management Professional (PMP)® Exam. There is a very high likelyhood that one of the 200 questions on your exam will include this question. Second being able to discuss this formula with the project sponsor and project team on an actual project allows me to highlight why we cannot just simply "do" communications. We have to plan the how, what, when, why and with whom we communicate early on in the project, so that communications will be effective and efficient.