PMP® Interpersonal Skill: Political & Cultural Awareness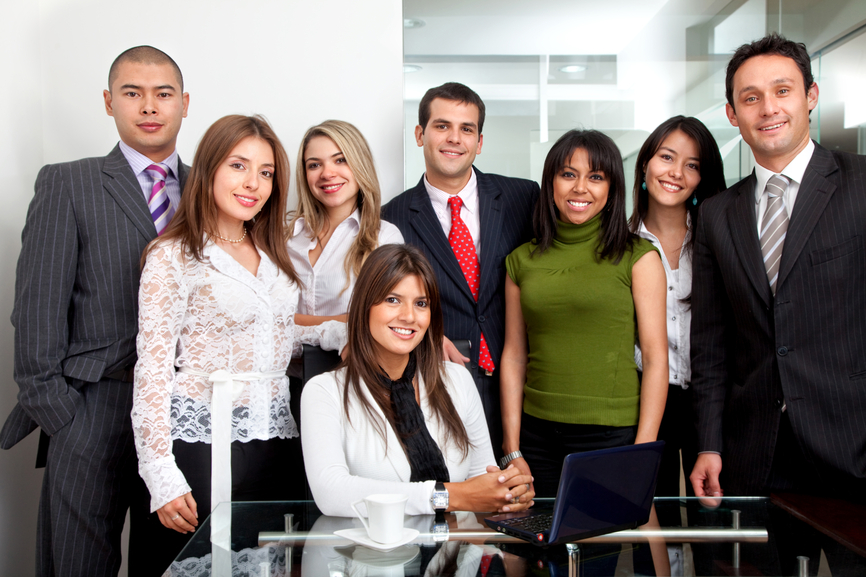 A Guide to the Project Management Body of Knowledge (PMBOK® Guide) discusses Interpersonal Skills for the project manager and why a project management professional should possess these skills. Let's talk political and cultural awareness.

In today's world, project managers operate in an environment that is more globally focused than in the past. This makes cultural diversity another important component of successfully navigating the corporate environment as a project manager. A good project management professional must have the skills necessary to recognize and understand those cultural differences as well as the ability to factor them into the project plan.

Cultural differences can influence the decision making process or the speed in which the work is completed. It can also cause members to act without proper planning. Not recognizing cultural differences can then result in conflict and stress within the project which will further delay it. Understanding these cultural differences in a scenario context will also be tested on your Project Management Professional (PMP)® exam. Therefore, it is important to possess cultural awareness as a project management professional.

Furthermore it is important to recognize the politics involved in the project environment. Using political skills can help a project manager be very successful. However, more importantly, not recognizing the politics involved can create significant problems and roadblocks that could delay or completely derail a project.