Free PMP Sample Exam to Assess Your PMP® Cert Exam Readiness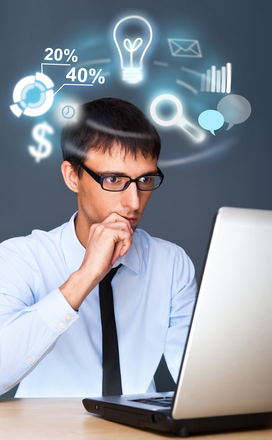 The internet is full of sites and blogs that help you prepare for the PMP Exam. As part of your PMP Exam Prep, you should take advantage of the many free online sample exams. These will help you assess your readiness to take the actual exam.
Whether you can or cannot find time and money to enroll in a formal, classroom-style PMP Exam Prep course, answering hundreds (even thousands) of PMP Exam sample questions is a must. In the first few weeks of your PMP Exam Studies. It's OK to use just the free ones offered by various sources. These questions prepare you for the rigors of the actual examination for your certification and give you some idea of what to expect. While these do not necessarily reflect actual test questions, they can provide tips and guides to properly respond to any question that may come your way on the "real" exam. The free questions help you to sharpen your knowledge and identify areas where you need to study more.
However, after some weeks, you will not only tire of constantly searching for new free questions. You will also begin to notice that free questions are not always of the same quality. Some are excellent, some are OK, and many are really bad. That is the moment when you have to consider signing up for a PMP Exam Simulator. Yes, subscribing to such a simulator will take some money, but your goal should be to pass the exam in the end. Invest this money into being well prepared for the exam.
So when taking courses for your PMP Exam preparations, make sure that you get at least some free test questions offered by these courses. Together with the free sample questions on the internet and the PMP Exam Simulator, you will be able to prepare yourself well.
Watch this video to know the most important thing to do when preparing for the PMP® exam: