Save on PMI-ACP® Exam Prep and Certification by Joining PMI®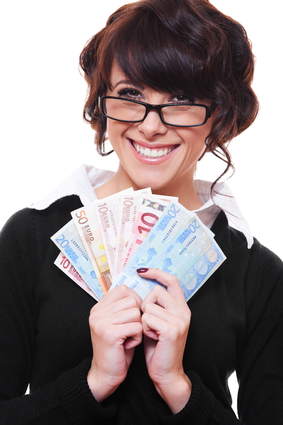 Studying for and earning your PMI Agile Certified Practitioner (PMI-ACP)® Certification can be a costly affair, but there are ways to cut your costs and still have access to valuable and useful study tools. One of the easiest ways to cut your costs is to join the Project Management Institute (PMI)®.
If you are not already a member of PMI® we suggest you join as soon as possible. You are not required to be a member of PMI® to sit for the PMI-ACP® Exam, but being a member can lead to substantial savings.
The cost of membership is only $129 USD plus a $10 USD application fee, which is negligible compared to the savings you will receive by being a PMI® member. First, you will receive a member discount of $60 USD off of the application fee to sit for the PMI-ACP® Exam, as well as $90 USD off your PMI-ACP® Certification renewal fees. Second, you will have access to resource material at a reduced cost or even free, such as PMI eReads, which contains several PMI-ACP® Exam Prep publications that you can read online at no cost. You will also be able to join the PMI Agile Community of Practice, which offers even more Agile resources at little to no cost.
In addition to becoming a member of PMI®, you should also look into joining your local PMI® chapter. This will enable you to meet other individuals in the Agile Project Management field, some of whom are also working toward obtaining their PMI-ACP® Certification. Local PMI® chapters also generally offer quality inexpensive PMI-ACP Prep courses. As a member of a local chapter you can save anywhere from $100 USD to $300 USD (depending on your chapter) on the cost of attending a PMI® Chapter sponsored PMI-ACP® Exam Prep course. And you may even find a study buddy to work with you toward achieving your PMI-ACP® status. Joining PMI® Global and your PMI® Chapter are no-brainers when it comes to the benefits that come along with such memberships, so join today!