Take an Agile Approach to Study for the PMI-ACP® Exam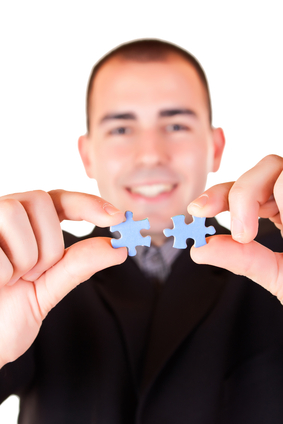 Although Agile is a relatively new project management framework (compared to Traditional/Waterfall project management), there are countless resources available to help you study for the PMI Agile Certified Practitioner (PMI-ACP)® certification. As a result, you could potentially spend weeks or even months reading different materials to study for the PMI-ACP® Exam. You might find, however, that all you are likely doing is duplicating your efforts — simply reading the same information over and over and, to some extent, wasting your time.
So why doesn't PMI® offer a Project Management Body of Knowledge (PMBOK) to help you study for the PMI-ACP® certification…a body of Agile-related knowledge from which all the questions on the exam are drawn? Well, one of the most appealing aspects of Agile is that there isn't a single methodology that 'IS' Agile; Agile is a dynamic and evolving framework.
So how do you hone in on the best resources and make the most of your study time? PMI has provided a list of reference materials that will provide you with all of the knowledge necessary to pass the PMI-ACP® Exam. However, no one wants to read all 3,888 pages of the 11 reference books on which the PMI-ACP® Exam is based. So we recommend that you take an agile approach by researching different materials that are available as "all-in-one" study resources to pass the PMI-ACP Exam, select one or two of them and stick with them for use during your studies. Most resources will include everything you need to know — you don't need to read the same information over and over. After you've selected several resources, focus your efforts on mastering the Agile Manifesto and sharpening your Agile experience. Armed with a deep knowledge of Agile principles and core values, as well as your Agile experience, you're sure to be successful at becoming PMI-ACP certified.