Should You Create a Project Plan for Your PMI-ACP® Exam Prep?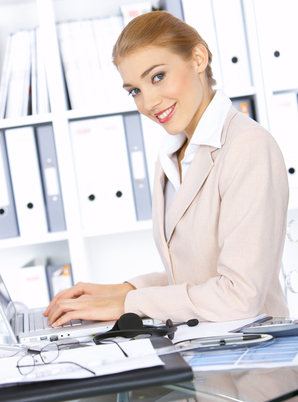 The material covered by the PMI Agile Certified Practitioner (PMI-ACP)® Exam is extensive, detailed, and spread throughout many sources of reference material. This is not an examination you can "cram" for in a couple of weekends or simply rely upon your experience in order to pass. The best way to conduct your studies for successfully passing the exam is to treat it like a project and create a project plan.
Like any project, your study plan has project constraints that you will have to manage in order to be successful. First of all, you need to determine your project budget by determining how much you have to spend on training and materials to prepare to sit for the PMI-ACP® Exam. Although the best study plan will include a combination of written, audio-visual and live training, this will all be dependent on your budget. Using a combination of a PMI-ACP Exam Prep Study Guide and a series of podcasts, such as the Agile PrepCast can be just as effective as attending a live class.
The second consideration for your study plan is your schedule and time constraints. If you are currently working full time then you may only have an hour or two per day that you can use to study, so your study/project plan schedule may encompass a few months. On the other hand, if you are working part time or are 'in transition' then you may have up to 40 hours a week to dedicate to your studies, which will shorten your study schedule. The important thing to remember in terms of your study schedule is to be realistic with the time you 'actually' have available so that you do not sabotage your chances for success.
Although we have only touched on two of the six project constraints in this tip, you should also consider the other constraints of scope, quality, resources and risk when creating your PMI-ACP exam prep. By treating your study plan as one of the most important projects you will ever execute you will help to ensure a successful end to your PMI-ACP certification journey.
Wondering how The Agile PrepCast can help you prepare for the PMI-ACP exam? Watch this free Agile PrepCast lesson. In this free Agile PrepCast lesson, we review The Declaration of Interdependence. The Declaration of Interdependence was published in 2005 by a group of Agile practitioners to help implement guidelines set forth in the Agile Manifesto. It contains six principles essential to "management' in general, not just to "project' or "product' management, and outlines leadership methods used to manage the interdependency of people, processes and value in order to perform work.