YOU are Your Best Resource for The PMI-ACP® Exam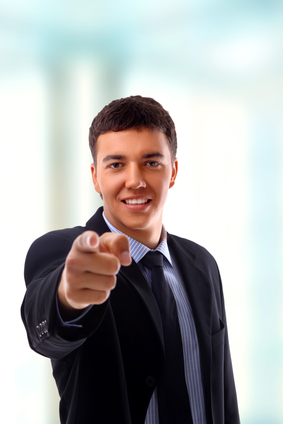 The PMI Agile Certified Practitioner (PMI-ACP)® certification requires 1,500 hours of actual Agile project experience. This should tell you right away that the certification holds your personal Agile experience in high regard. Although you will need to provide proof of your 'Agile education' by means of documenting your Agile Contact Hours, the PMI-ACP certification places great emphasis on demonstrating your experience and ability to apply Agile methodologies in real project settings.
Therefore, it's a good idea to take time before the exam to reflect on your real-world experiences with Agile, in all its forms. You will find multiple questions on the PMI-ACP® Exam depicting different project scenarios asking how you would best apply Agile practices in each of these scenarios. In these cases, you'll need to draw from your unique Agile vault to provide your answer. If you don't have actual experience with some areas of Agile, try to get some experience before taking the exam—or at least make sure you understand how the tools and techniques would be used on a real project. If your Agile experience is limited to a specific subset of Agile, be sure to familiarize yourself with all the different offshoots of Agile as well: Scrum, Lean, Kanban, XP, Crystal Family, etc., because the PMI-ACP® exam is comprehensive in its coverage of the most popular Agile methodologies.
Note that while taking the exam you'll often be charged with choosing the BEST option in each situation, not just a correct option. The intent of the exam is to test your knowledge, application, and analysis abilities, not whether you can simply memorize formulas and facts! So make sure you have your foundation — make sure you are confident in Agile principles and methodologies, and that you understand the Agile Manifesto and the 12 Principles That Support The Agile Manifesto. When it comes time to take the exam, either you know your Agile or you don't!
If you are you preparing for the PMI-ACP® Exam - The Agile PrepCast offers the "Scrum Overview" video training lessons to help you study for the certification.