What is the difference between the CAPM® and PMP® Exam?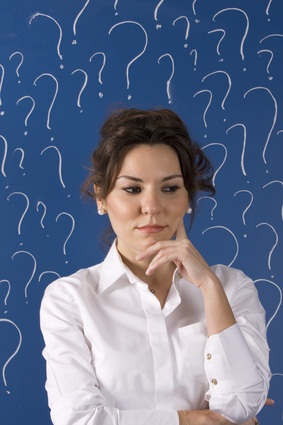 The main difference is that Certified Associate in Project Management (CAPM)® is a "knowledge-based exam" while the Project Management Professional (PMP)® is an "experience-based exam".
The questions on the CAPM® exam are all focused on A Guide to the Project Management Body of Knowledge (PMBOK® Guide). It is an entry-level certification for project practitioners. It is intended for those with little or no project experience and tests your understanding of the fundamental knowledge, terminology and processes of effective project management. Basically it tests how well you understand PMBOK® Guide concepts - nothing more.
The PMP® Exam on the other hand goes far beyond the CAPM. The questions on the exam are more situational and they test your actual experience as a project manager. The questions are based not only on the PMBOK® Guide, but they can come pretty much from "anywhere". Being PMP certified demonstrates that you have the experience, education and competency to lead and direct projects.