Different Rules Around Masks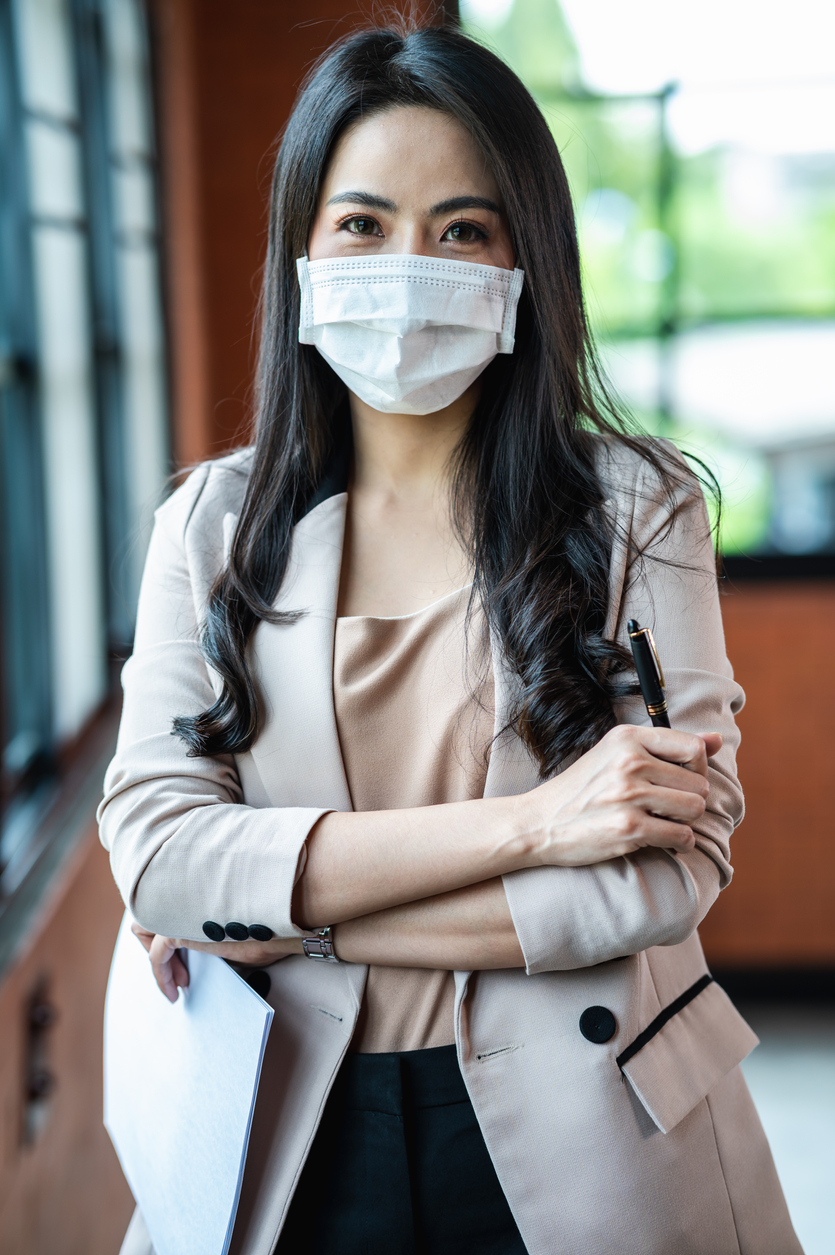 If you are taking your exam at a testing center, remember to check in with your test center about their mask requirement. The rules of the test center currently state that "If you are testing at a test center, you must bring and wear your own face mask while you're at the test center and throughout your exam. The test centers have specific rules about what type of masks are allowed vs. not allowed. For example, face masks with exhalation valves and face shields are not acceptable. They cannot provide masks to candidates. They can also deny testing services to candidates who appear without a face mask. These rules, of course, are subject to change, so the best thing to do is to contact your test center.
Students also have he option of taking the exam online at the comfort of their own home or office while being monitored by an offsite proctor. If you are taking the PMP exam online, you are NOT permitted to wear a face mask during your exam to ensure that the proctor can monitor you carefully during your testing session to protect the integrity of the exam.