Interpersonal Skills a PMP® Needs: 8. Negotiation Skills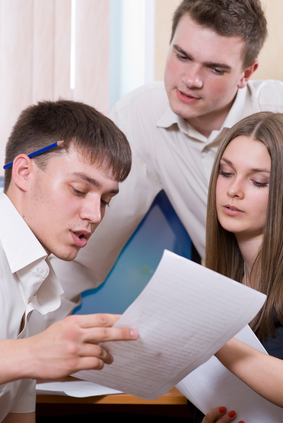 In Appendix G, A Guide to the Project Management Body of Knowledge (PMBOK® Guide) discusses Interpersonal Skills for the project manager. We are currently reviewing these one by one in our weekly Project Management Professional (PMP)® exam tip and we have reached the last one in the series: Negotiation.

The nature of the role of a project manager makes it essential for them to have good negotiation skills. There are usually many stakeholders involved in the project and most projects have team members from different departments. This usually results in several different points of view which can sometimes make it difficult to keep the project on track and within the original scope.

Negotiation skills help a project manager by reaching an agreement or a compromise of some kind on the issue that may be causing a problem or delay.

There are many negotiation skills that you should be able to use related to negotiation. These include being able to analyze each situation, being an active listener and clearly communicating throughout the discussion. It can be useful to identify the differences between the wants vs the needs of those involved. Another important focus is to realize the difference between the positions people have vs the interests and issues directly related to the project.

Above all, skilled negotiators have the ability to manage the situation so that all parties involved feel as though they had a say that was taken into consideration.